On 25 January 2019, the Nigerian President, Muhammadu Buhari, signed the Executive Order 007 on Road Infrastructure Development and Refurbishment Investment Tax Credit Scheme (the "Scheme"). The Scheme is aimed at closing the gap in the infrastructural deficit plaguing the country, particularly in the road transport sector.
Under this Scheme, private companies are enjoined to fund the construction of major road projects in the six geo-political zones of the country. In return, these companies get a tax credit or reduction equal to the amount invested in these projects.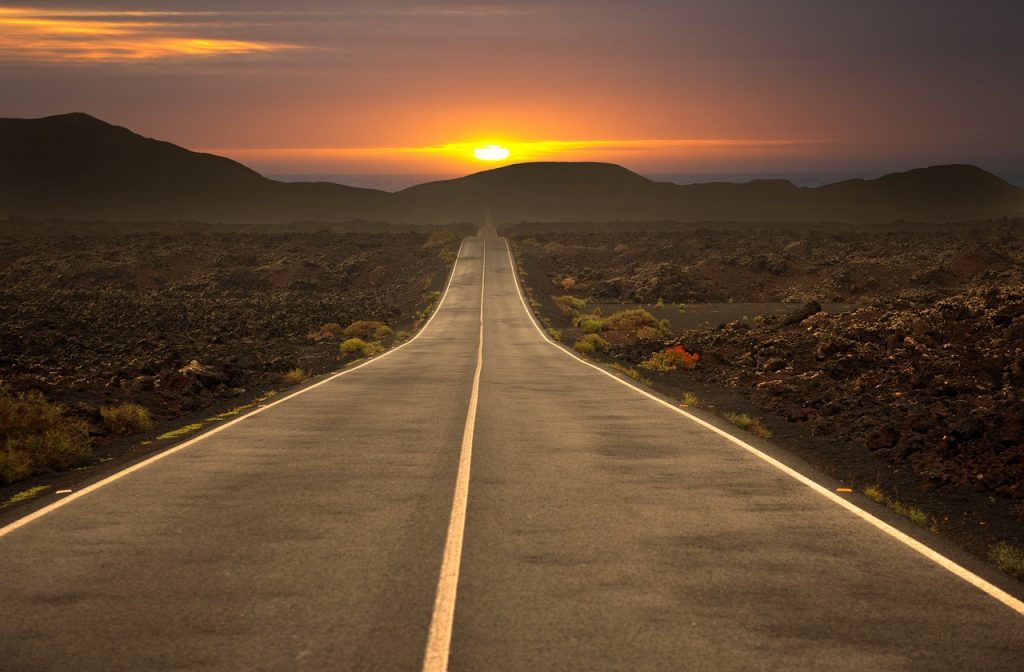 At the inception phase of the Scheme, six (6) companies have elected to participate in investing in the construction, reconstruction, and rehabilitation of about nineteen (19) eligible road projects. These companies are: Dangote Industries Limited, Lafarge Africa Plc, Unilever Nigeria Plc, Flour Mills of Nigeria Plc, Nigeria LNG Limited, and China Road and Bridge Corporation Nigeria Limited. It is expected that in due time, more private companies will engage in the Scheme.
This Scheme is a welcome development, as it provides companies the opportunity to partake directly in public activities that will improve their business operations. For example, a company may elect to construct a road network vital to its operations, thereby improving its business efficiency. It also serves as a clever means of using "future tax payments" to meet present public needs. Finally, it will aid the Federal Government to allocate revenue to other pressing developmental needs of the country.