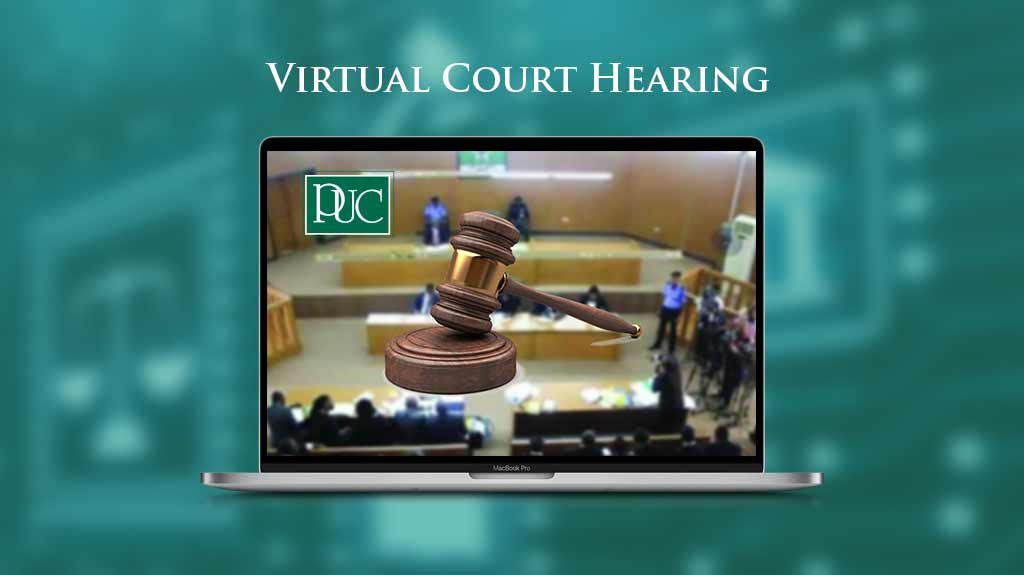 Our Law Firm, Paul Usoro & Co participated in its first Virtual Court Proceedings yesterday, 04 September 2020.
PUC's ultramodern conferencing facilities were put to good use as the PUC Lagos and Abuja teams joined from the firm's conference rooms.
Our Senior Partner, Mr Paul Usoro SAN led other colleagues and appeared before Justice Taiwo of the Federal High Court Abuja Division. 5 other Senior Advocates of Nigeria (SANs) also appeared for other parties in the matter together with their colleagues.
Counsel, Parties and Witnesses from various locations including Lagos, Abuja, Port-Harcourt, Benin and the USA took part in the proceedings. A number of Counsel appeared from the comfort of their houses
It was a trial proceeding whereat 3 witnesses gave evidence, documents were tendered and the witnesses cross examined from their various locations.
Virtual Proceedings have clearly come to stay and PUC is excited and ready to embrace its inherent possibilities.
We are in the era of the New Normal!