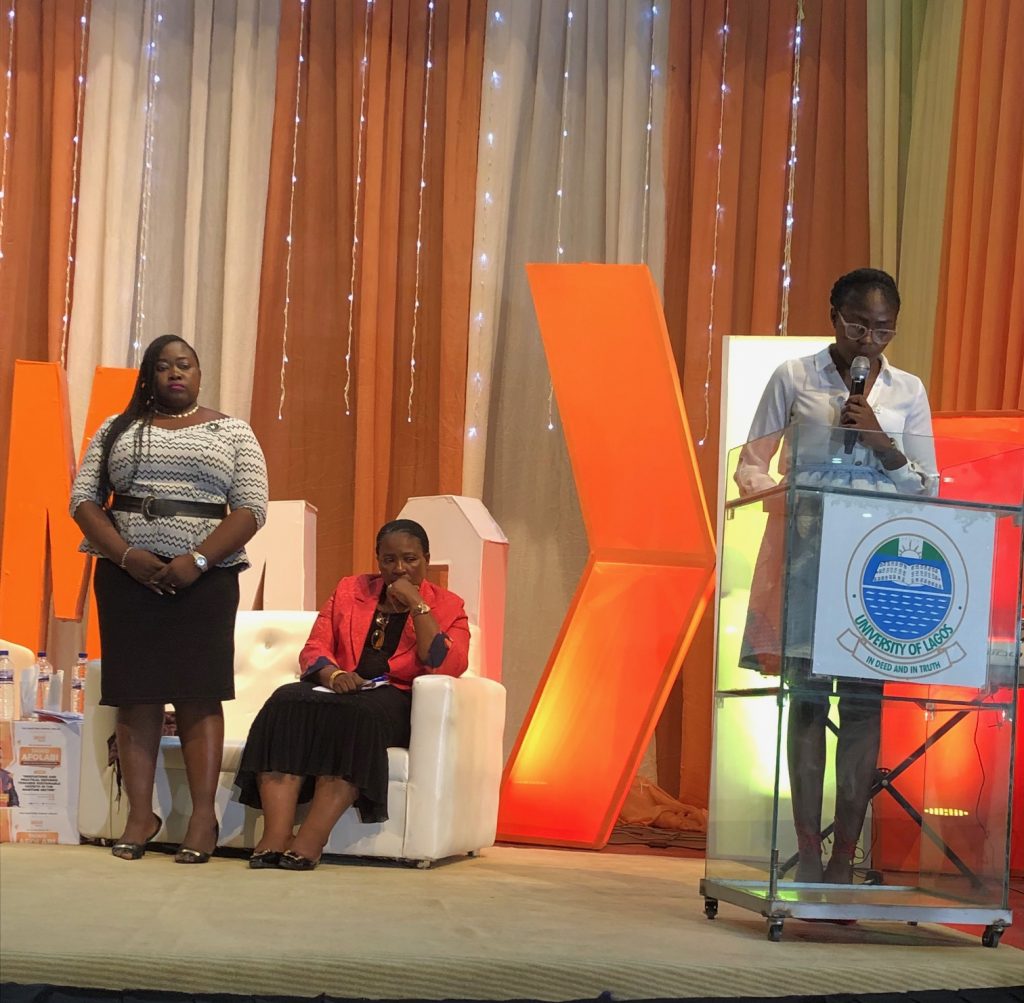 Our Partner, Mrs. Adetola Bucknor-Taiwo, was a speaker at the plenary session and panel discussant at the Taiwo Afolabi Annual Maritime Conference 4.0 which held recently on 13 of September 2019 at the JF Ade Ajayi Auditorium, University of Lagos. The theme of the Conference as shown above was "Innovations and Practical Reforms towards Sustainable Growth in the Maritime Sector".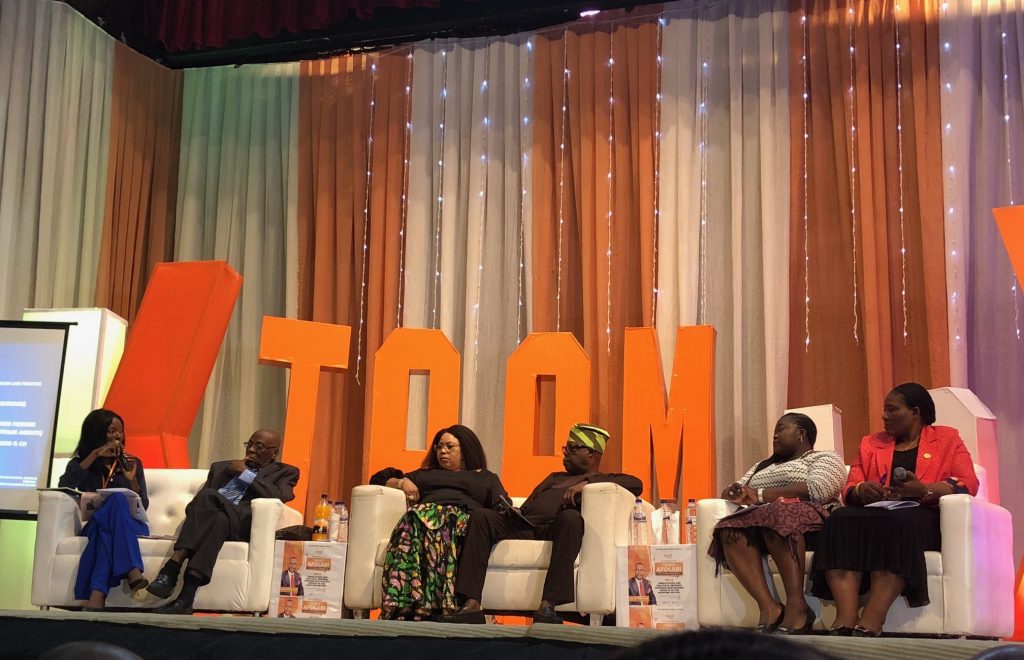 The panel consisted of other key players and stakeholders in the Nigeria Maritime Industry notably, Otunba Kunle Folarin (Chairman of the Nigerian Ports Authority), Prince Olayiwola Shittu, (Former President of the Association of Nigerian Licensed Customs Agents (ANLCA), Rollens Macfoy (Director Ocean Deep Services Limited) and Princess Vicky Haastrup (Executive Vice Chairman of the ENL Consortium).
The panel held robust discussions on how to develop indigenous shipping and investment in Nigerian Maritime Sector among other key issues. Mrs. Bucknor-Taiwo proposed several ways to develop Indigenous shipping and investments in Nigeria. She touched on indigenous capacity building as a very important element which will ensure that Nigerians develop a competitive advantage within the Nigerian Oil and gas and maritime industry.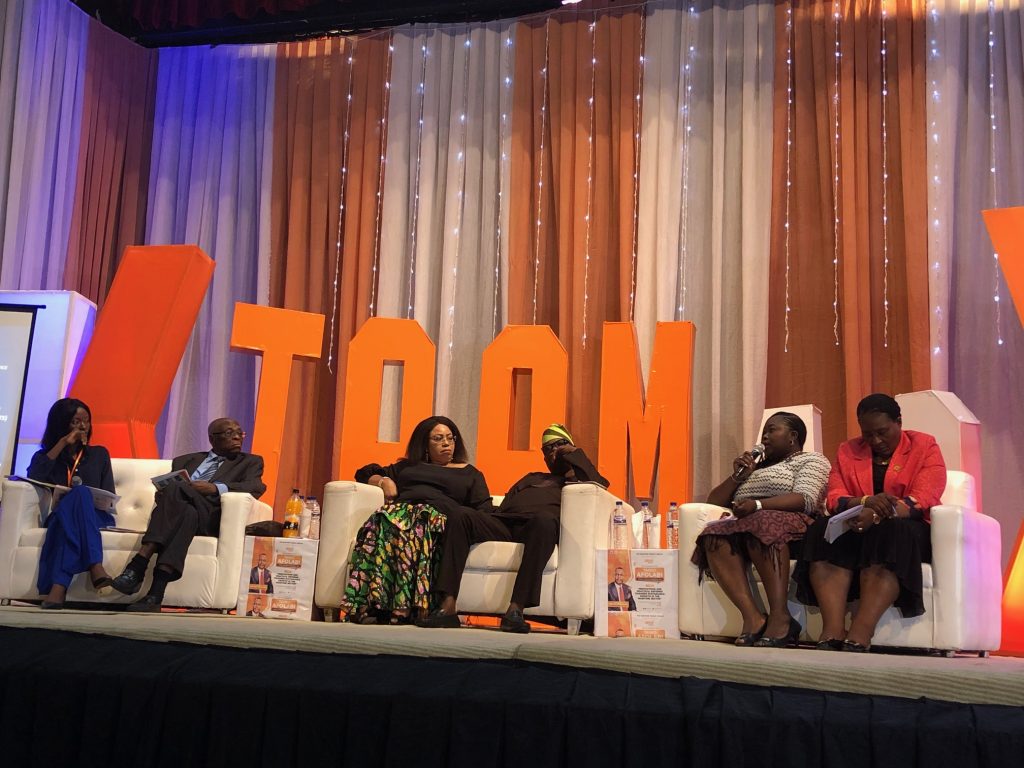 Mrs. Bucknor also proposed the exercise of stricter discretion in the implementation of Cabotage waivers so as to protect the interest of Indigenous shippers against competition from foreign shipping line.