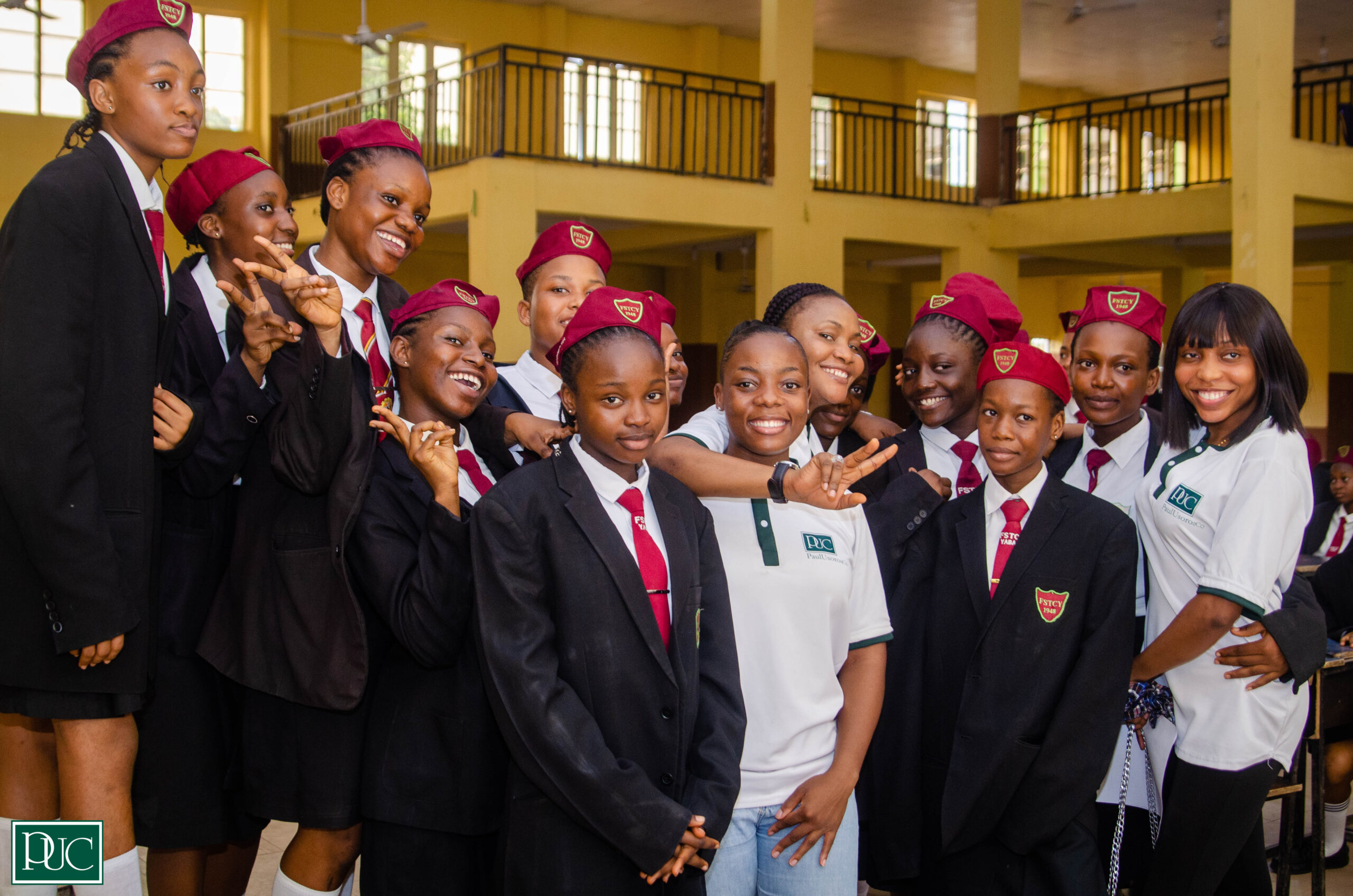 As part of our Corporate Social Responsibility and in line with our commitment towards celebrating the achievements of women, our PUC Women visited the Federal Science and Technical College, Yaba to speak to students about embracing equity and empowering women. We had a great time engaging with the male and female students, sharing our experiences, and discussing ways to promote gender equality and equity.
We believe that every individual, regardless of gender, should have the opportunity to reach their full potential and by promoting equity, we can create a more just and inclusive society.
We are grateful for the opportunity to contribute to this important cause, and we look forward to continuing our efforts to promote equity and diversity.
---